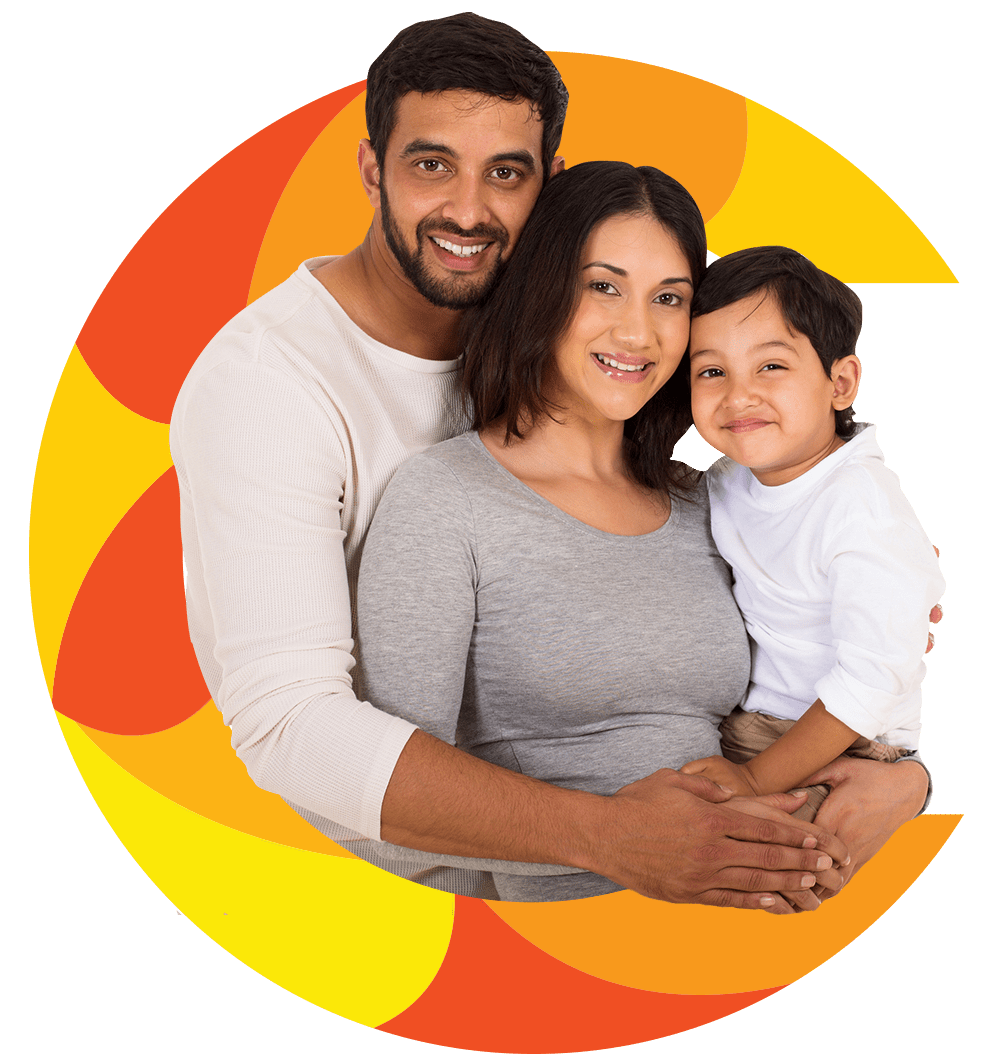 Radiance Rajshri | Apartments in T Nagar
RERA Number : TN/29/Building 0356/2018
With eight uber-luxury apartments that synchronise contemporary architecture and premium construction quality, spread over three grounds, at the heart of T Nagar, Radiance Rajshri is a class apart. Each apartment of Rajshri blends exclusivity, elegance and space to epitomise fine living. Every little detail is thoughtfully designed, from the unique family room feature in addition to the living/dining areas to the twin balconies and the in-built service area and more. Furthermore, these apartments are equipped with full-fledged 3-tier security to ensure the safety of your family.
Thoughtfully crafted, smart-enabled, customisable and secured, Radiance Rajshri redefines luxury living and offers the best of privacy, comfort, convenience and luxury to form the perfect complement to the exclusive lifestyle of the discerning home buyer.