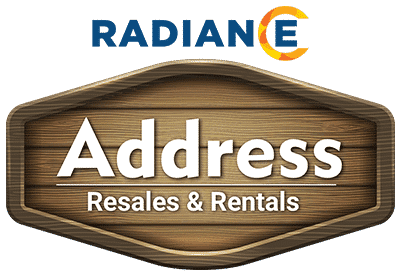 We will display your property on multiple channels where potential tenants and buyers will view your property in the rental and resale flats in Chennai section. With our wide expertise about the current market rate, we will ensure that your property earns the maximum returns possible. Professional service, cutting edge technology and a highly proactive management team ensure unmatched service. We look forward to establishing a trusted long term relationship with you.
Call Us on 9884840110 or Write to us at saravanan.v@radiancerealty.in

Radiance Facility Force by Radiance is a specialist Facility Management offering. Drawing on the Rich Legacy of Radiance Realty and Global Adjustments, a Pioneer in Facility Management; Facility Force offers Expert Solutions in Managing and Maintaining a Client's Buildings and Workspaces.
This Service aims to help Firms Reduce Operational Costs, Mitigate Risks and Augmenting Productivity. Constantly striving to revolve, each Facility Management Service offered Reflects the Latest Developments and know-how of the Field.
With Dedicated Teams that are accompanied with in-depth Specialization, Facility Force by Radiance is a One Stop Solution for all Facility Management requirements.
For more information, Visit Our Website : http://radiancefacilityforce.in/
My Home Space an opportunity to unbox creativity and embrace the calling to create the extraordinary that specializes in interior solutions.With a reinvigorated vision and a passion to transform spaces into homes, My Home Space looks forward to crafting
Take the first step towards a Radiance Home.