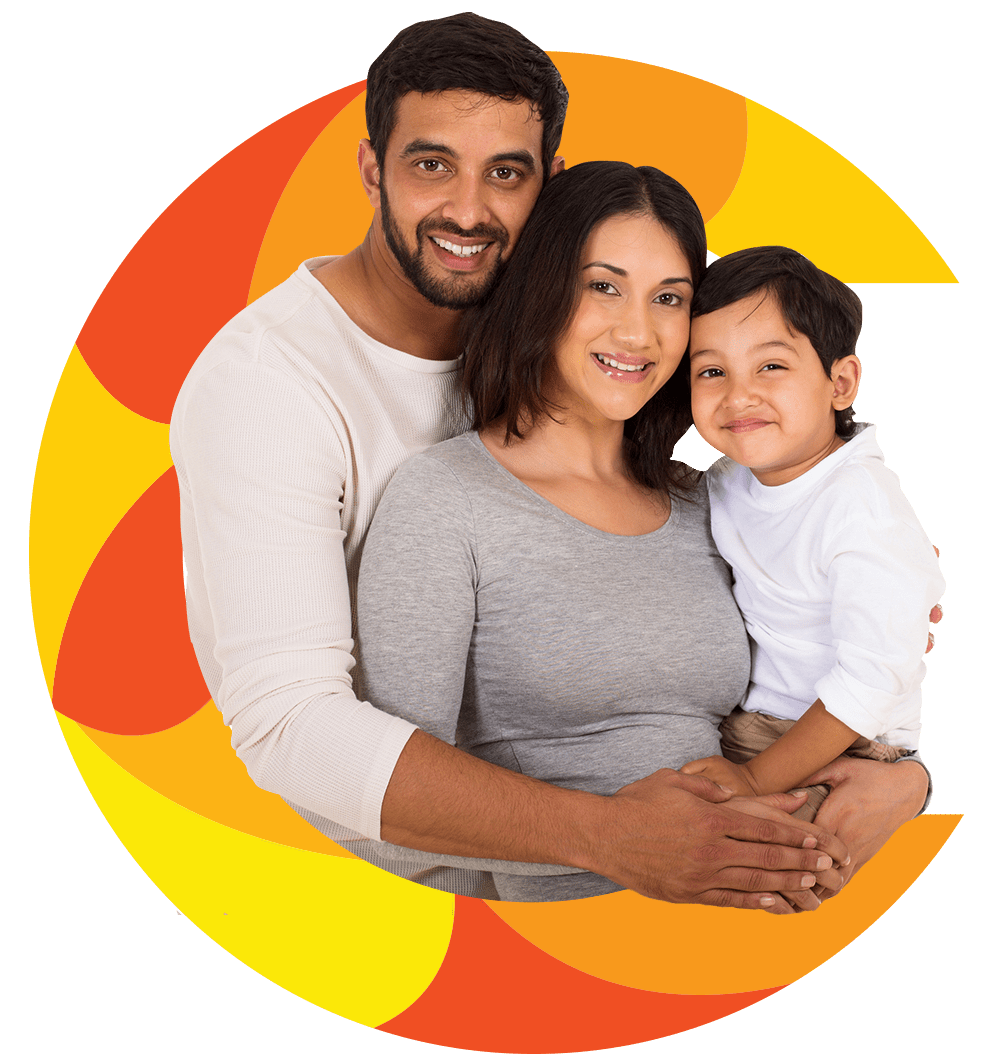 Radiance Jade Garden
RERA Number : TN/01/Layout/0088/2018
Jade, the precious stone symbolising Good Luck. Often called a 'dream and stone', Jade is said to bring wisdom and stimulate ideation, encourage one to reflect one's true self. Its healing properties, soothe the mind, get rid of negative thoughts and protect from harm and evil. Vandalur Treasuring these characteristics is Radiance Jade Garden on Promising every buyer bountiful Oragadam Road in Mannivakkam. good luck. Every inch of land here brims with prosperity.
By way of capital appreciation of the land value – thanks to the vantage location connecting Chennai to the Six Lane Highway of the project, on the upcoming industrial hub of Oragadam. Assuring health, happiness, and prosperity to the buyers, who can create their dream homes in the ready to build plots.