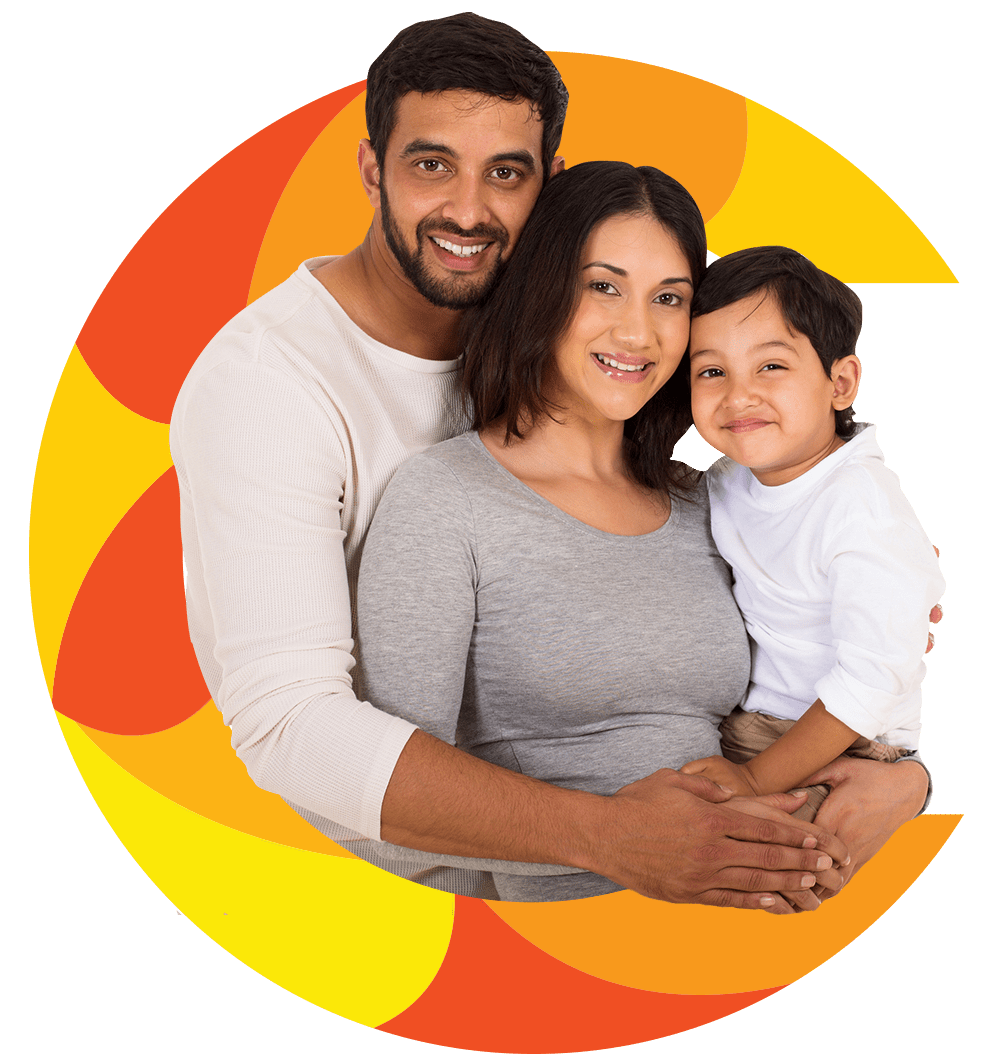 Radiance Jasmine Court - Madurai
WELCOME TO THE WORLD OF FRAGRANT LIVING
RERA No. TN/20/Layout/1852/2023, Dated 25.05.2023
Jasmine, the queen of flowers, is a symbol of love, passion and desire. Making this wonderful fragrance of purity and elegance all yours is Jasmine Court, a fine villa plot development at Madurai. Bringing this unrivalled and unmatched investment opportunity to you is Radiance Realty. Plotted amidst the fine residential locales of Madurai, Jasmine Court is home to 27 construction ready plots. Located near to the prestigious Alagar Nagar and close to Madurai Railway Station, this one-of-a kind infrastructure ready plotted development in a sprawling one acre has clearly marked plots ranging from 915 to 1421 Sq. Ft.
COME, INVEST IN JASMINE COURT, TODAY. LIVE YOUR LIFE IN A FINE VILLA COMMUNITY, TOMORROW.