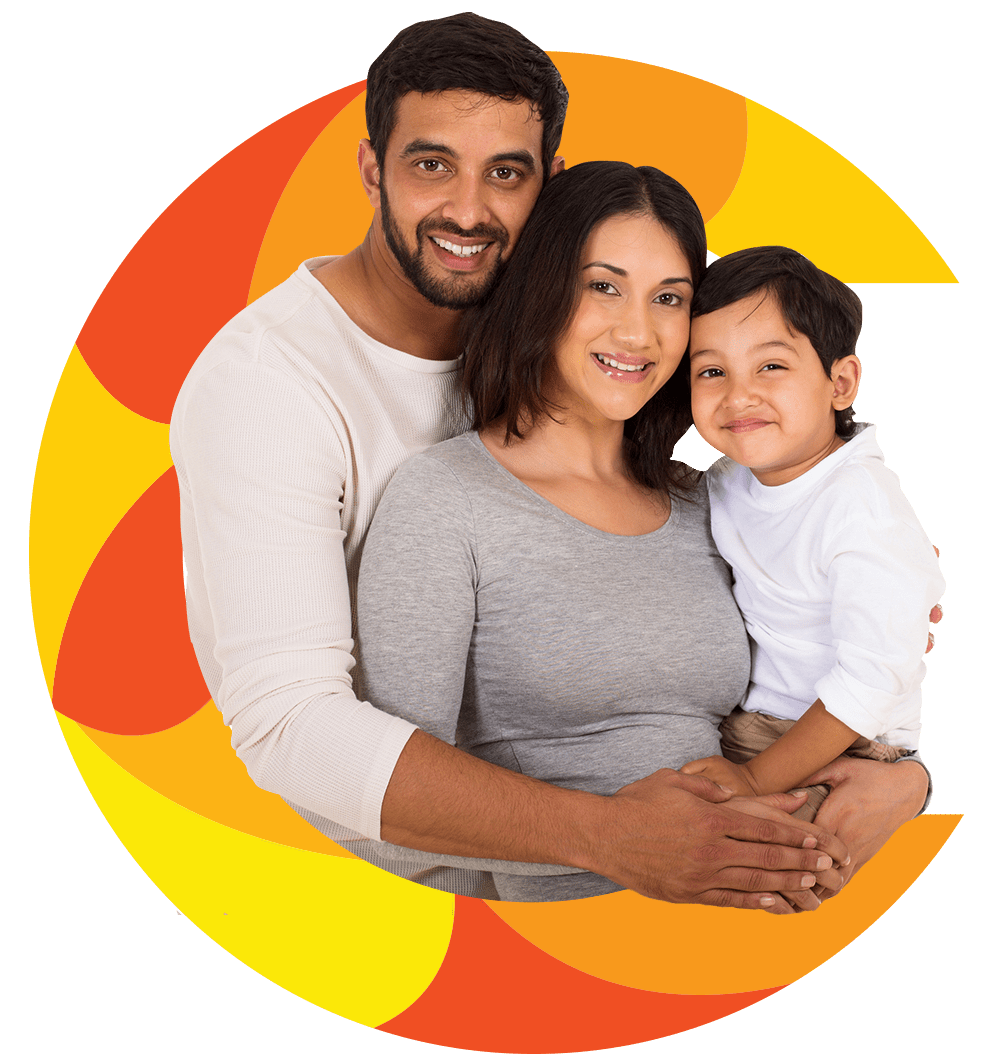 Radiance Green Springs
Experience the best of life at Green Springs by Radiance Realty, a joint development project that's spread across 5 acres of land on the mesmerising backwaters of Muttukadu. The perfect weekend getaway, these villas located at the heart of ECR, in Muttukadu, and surrounded by nature are the ideal place for you to relax and rejuvenate.
These exquisite villas also are an ideal investment for tomorrow. Become one with nature at this stellar location, with state-of-the-art amenities to keep your mind, body and soul content.