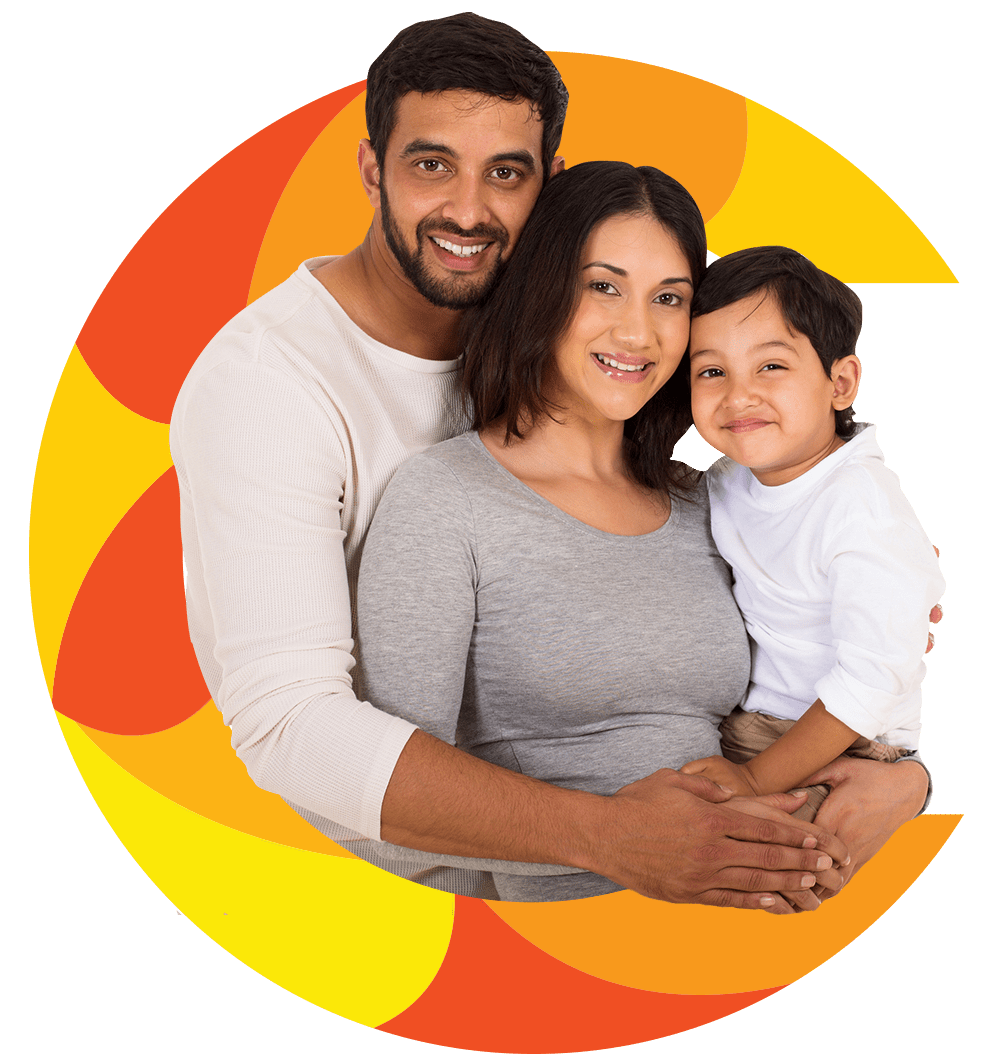 Radiance Varam Chennai
RERA No. TN/04/LAYOUT/9196/2022 Dt.25/11/2022
Radiance Varam is a picturesque plotted development that boasts of 209 ready-to-build villa plots set amidst tranquil surroundings. Nestled in a sprawling 8.81-acre expanse, this enchanting property is located right on NH 45 Trichy to Chennai Highway, at the Arasur Junction, in close proximity to VRS College. Each plot is clearly marked and ranges from 530 sq.ft to 2420 sq. ft., providing ample space for a comfortable and spacious villa.
Whether you are looking to build a permanent residence or a vacation home, Radiance Varam offers an idyllic setting for your dream abode.