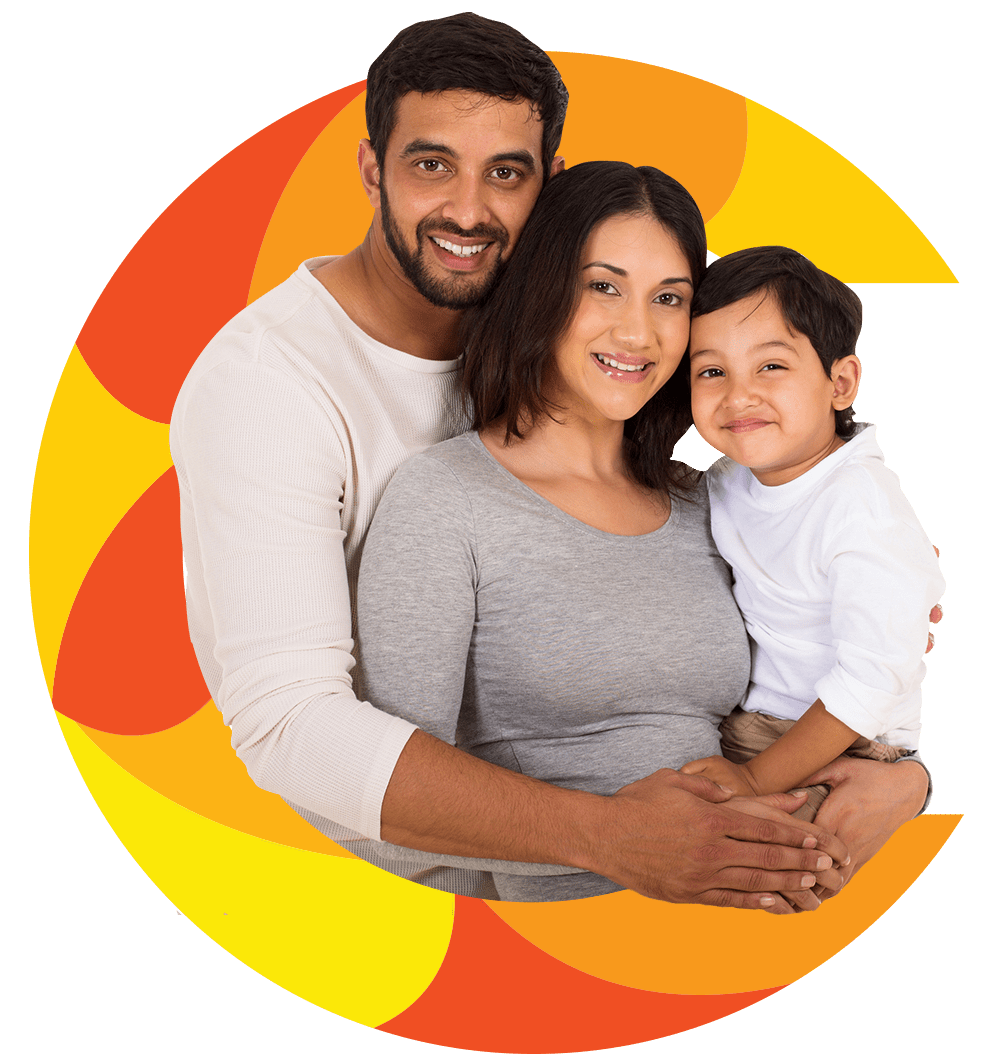 Radiance Marina
Paradise by the beach. You know life is perfect when you wake up to the sound of Waves - Radiance Realty just made this possible. Radiance Marina is an exclusive enclave of developed beach Plots in ECR, Mugaiyur. It is spread over 50 acres of Land and is located between Mahabalipuram and Pondicherry. Marina is the perfect place to build the Holiday Home of your Dreams.
The Luxury and Scenic Beauty enveloping the property will entice you and its distance from the city noise and will envelop you in serenity. It's your own safe haven in the midst of all the hustle and bustle of daily life and your getaway from the 9 to 5 routine.

Whether you want to take a pilgrimage to visit the shrines of Mahabalipuram or you want to enjoy the greenery of Pondicherry, it's possible to get to either Holiday Destination with minimal travel. Located in the lap of both these Breath-Taking locations, Radiance Marina offers you your very own Seaside Paradise. Marina has a plethora of Modern Lifestyle Amenities, this vast plot in ECR holds all the essentials of wholesome Living.