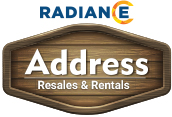 The Address - Resales & Rentals
The Address is a unique property management service by Radiance Realty. At the heart of this offering is our belief that anyone can build a house but it takes expertise, trust and a strong team to build long term relationships with your customers.

'The Address' is designed to offer relief and assistance to those customers who stay away from their property. No matter which part of the world you reside in, you can trust our experienced hands to manage your property. Our professionals will manage the property on your behalf while you chase your dreams. Right from screening the right tenants for your flats for rent in Chennai to signing agreements, paying bills, property tax and conducting maintenance work, we will do all of that and more.

We will display your property on multiple channels where potential tenants and buyers will view your property in the rental and resale flats in Chennai section. With our wide expertise about the current market rate, we will ensure that your property earns the maximum returns possible. Professional service, cutting edge technology and a highly proactive management team ensure unmatched service. We look forward to establishing a trusted long term relationship with you.


Call Us on 91710 33333 or Write to us at raja@radiancerealty.in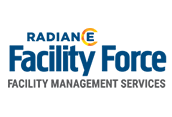 Facility Management Services
Radiance Facility Force by Radiance is a specialist Facility Management offering. Drawing on the Rich Legacy of Radiance Realty and Global Adjustments, a Pioneer in Facility Management; Facility Force offers Expert Solutions in Managing and Maintaining a Client's Buildings and Workspaces.

This Service Aims to help Firms Reduce Operational Costs, Mitigate Risks and Augmenting Productivity. Constantly striving to revolve, each Facility Management Service offered Reflects the Latest Developments and know-how of the Field. With Dedicated Teams that are accompanied with in-depth Specialization, Facility Force by Radiance is a One Stop Solution for all Facility Management requirements.


For more information, Visit Our Website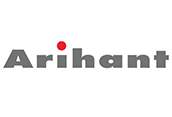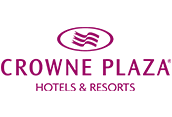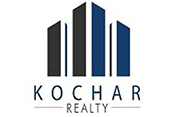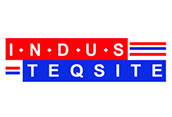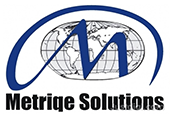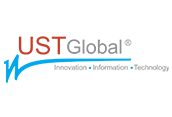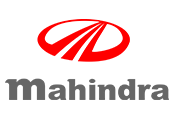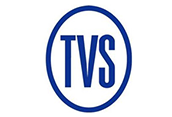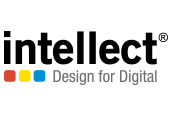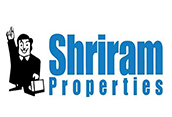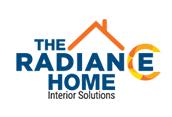 Interior Solutions
Radiance Realty believes that a Home is a Space that must reflect a Home owner's Character and Personality. A mirror of their Dreams and Ambitions it must Echo with the Spirit of Joy, family and Belonging.

Radiance Home Interior Solutions is an Endeavour that provides Homeowners with the options needed to Transform a House into a Home. This one of a kind offering provides a wide range of Customised Furniture and home decors supported by Technical Expertise and Experienced Professionals that Deliver Quality Craftsmanship within the required Budget.

Take the first step towards a Radiance Home.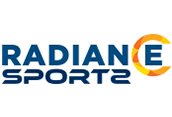 Radiance Sports
Radiance Sports aims at the overall development of young sporting talent and is the proud owner of 2 clubs which are PTRC in the cricket league and Chennai FC in the Super Division and Football League. CFC is now leading in the Chennai league in 2016 and Radiance Sports is looking to develop ISL stars. Radiance Sports encourages the Talent to develop into young stars by sponsoring various sporting events such as Santosh Trophy, School Premier League, etc.


Know more about Radiance Sports here .